Rochester's Premier Italian Dining Experience
Pane Vino On the Avenue offers the finest traditional dishes infused with modern touches by our chefs. Enjoy a wide variety of unrivaled Italian recipes as well as the finest steaks, chops and seafood.
Whatever your occasion, Pane Vino offers intimate settings, expansive patios, elegant bars, and live music that transforms the ordinary into the extraordinary!
Pane Vino Evokes the Generosity, Humor and Simplicity of Italy
"Pane Vino is a place where its patrons can feel at home, where they are greeted and remembered by our staff. We strive for a comfortable atmosphere for all to enjoy. Know that you are always welcome!"
Tuesday – Thursday 11:30am – 2:30pm, 5pm – 9pm
Friday & Saturday 11:30am – 2:30pm, 5pm – 10pm
To order take-out or make a reservation, please call 585-586-7000 ext 1.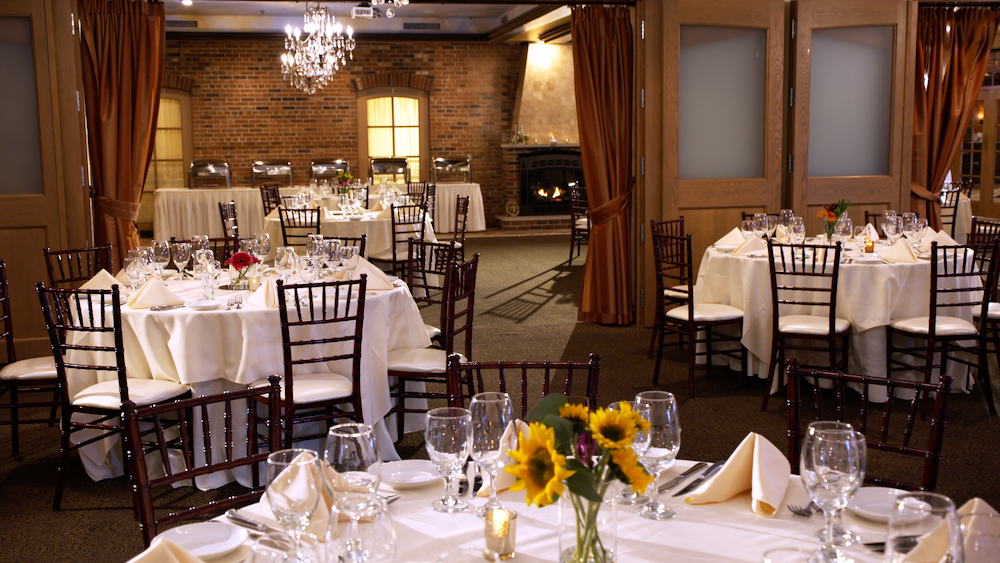 The perfect venue for your next event
Pane Vino is the perfect place to host your graduation parties, showers, rehearsal dinners, and wedding receptions. Our dedicated team will work hard to ensure that every detail for your event is carefully considered. Your guests will enjoy authentic Italian dishes while being immersed in the ambience of our dining experience. Give us the opportunity to make your next event everything you hope it will be!